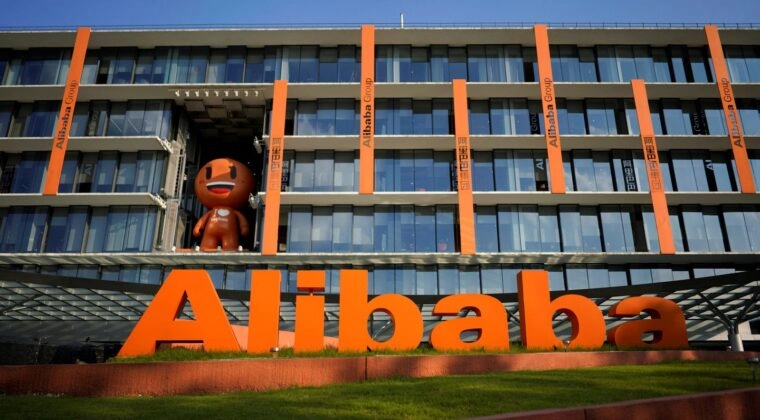 Alibaba Cloud has unveiled its AI chatbot, Tongyi Qianwen
The Chinese tech giant, Alibaba Cloud, unveiled an AI-driven chatbot Tongyi Qianwen that will gradually become available across all Alibaba products, from enterprise communication to e-commerce, in the coming period. The chatbot will possess Chinese and English language capabilities and will be initially deployed on DingTalk and Tmall Genie. After the announcement, Hong Kong-listed shares of Alibaba experienced an initial surge, trading more than 3% higher. In contrast, shares of Baidu declined by 6%. Alibaba Cloud will offer its clients access to Tongyi Qianwen on the cloud and help them build customised large language models. By incorporating complete information and client data, the chatbot will be optimised, reducing resources and expenses for these businesses. Developers in China can apply for beta testing of Tongyi Qianwen to create their AI applications at scale.
Bitcoin reached new high with $30,000
Bitcoin surged above $30,000, reaching its highest level since June 2021. Investors bet that the US Federal Reserve would ease its monetary policies due to the banking crisis that erupted in March. Bitcoin is up 82% since Dec. 31, surpassing the Nasdaq 100's 19% gain and gold's 10% rise. The token's rise has been attributed to lower actual interest rates and its perceived value as a hedge against turmoil in traditional finance. Analysts cite technical factors as giving the token a nudge, with traders looking at the $30,800 area as a potential objective, followed by $31,200. However, the rally is overshadowed by persistently low liquidity, which could cause a rapid reversal should central banks stand firm on battling inflation. Despite immense scrutiny, Bitcoin's rally has gained strength over the past month, particularly following the collapse of three US banks, reviving the narrative among Bitcoin bulls.
U.S. inflation slowed more than market consensus
The Bureau of Labor Statistics reported that U.S. headline inflation slowed more than expected in March, dropping 5.0% from 6.0% in February. However, the gauge of core prices increased slightly from 5.5% to 5.6% yearly due to a rise in shelter costs. The monthly rate of core inflation slipped to 0.4% from 0.5%. Economists had projected that the headline reading would fall to 5.2%, so the result was slightly better than expected. The data showed continuing signs of decelerating inflation, although it is still above the level the Fed feels comfortable with. The Fed has been raising interest rates aggressively to curb inflation, but investors are wondering whether policymakers will soon pause their current hiking cycle.