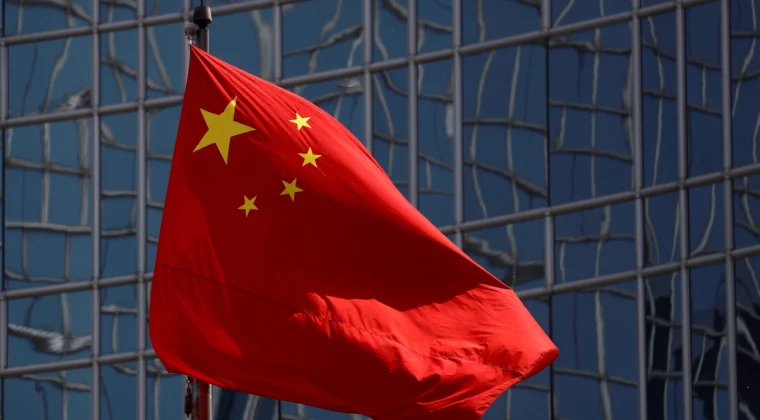 The economic resilience of the world's second-largest economy will be headwind for oil prices
China's Q1 GDP grew by 4.5%, exceeding expectations of a 4.0% expansion and marking the fastest pace of growth since Q1 2022. On a quarter-by-quarter basis, the GDP grew by 2.2% in Q1, compared to a revised 0.6% rise in the previous quarter. Retail sales surged 10.6%, while value-added service output rose 5.4%, and value-added industrial production was up 3%, following the National Bureau of Statistics data. The data indicates that the economy is rebounding, led by consumption, services, and infrastructure. However, there are concerns about the strength of domestic demand, given easing inflation and surging bank savings. The government has set a target of around 5% for this year's economic growth after failing to meet its 2022 goal.
Tesla's price cuts caused a drop of more than 20% in its income and profit margins
Tesla's first-quarter net income fell 24% from a year ago, despite sales rising 36% to a record 422,875 vehicles worldwide. The drop in net income is due to multiple price cuts across its model lineup, reducing the amount of money generated per vehicle. The company made an adjusted 85 cents per share, matching analyst estimates. Tesla's operating profit margin fell from 19.2% in the first quarter of last year to 11.4% this quarter. CEO Elon Musk hinted that price cuts might not be over, stating that Tesla evaluates them daily to keep producing the maximum number of vehicles possible. Shares of Tesla fell 2% during trading and dropped 6% more in extended trading after the earnings were released.
Toyota unveils new electric sedan in China
Toyota introduced its first electric sedan, the bZ3, in China, and it received 5,000 orders on the first day of sales. The vehicle is part of Toyota's bZ lineup of battery-electric cars, including the bZ4x SUV and two new models set to come to the Chinese market next year. The bZ3 sedan ranges over 500 km, and prices start at CNY 169,800 ($24,643), making it cheaper than the Tesla Model 3 and BYD's Han sedan. Toyota is also developing hydrogen as a power source and plans to open a factory dedicated to hydrogen fuel systems in Beijing next year. Sales of battery-powered and hybrid passenger cars have surged in China in recent years, with one-third of new vehicles sold in March being electric or hybrid.