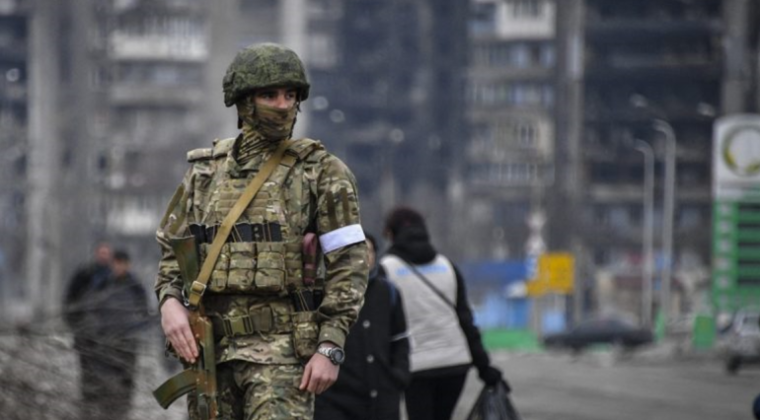 The EU has announced a new series of sanctions in their latest proposal. Included is a plan to phase out Russian crude imports in a span of six months. This means a ban on all Russian oil, crude and refined. Enacting the sanction will be a major challenge given that Russian oil accounted for 25% of the EU's crude purchases in 2020, with many EU member states strongly reliant on Russian energy – some more than others. Slovakia and Hungary have been demanding exemptions from the new sanctions, given that Russia respectively supplied 92% and 60% of their oil in 2021. In addition, the proposal includes a plan to remove Russia's largest bank, Sberbank, from the SWIFT network, which connects most of the major financial institutions in the world.
Fed's 50bps Rate Hike Largest in 20 Years
In case you missed it, the US Federal Reserve has announced its largest rate hike in 20 years. The 0.50% rate hike comes after weeks of market expectations as the Fed kicks into inflation-fighting gear. Despite the number doubling the last hike of 0.25% – and being much more aggressive than other G10 central banks' – market participants have greeted the news as dovish. This is because, at the same time, Fed Chairman Jerome Powell has pushed back on a 0.75% rate hike, saying that it was not being "actively considered".
Chinese Tech Stocks Sink On Investor Skittishness
Alibaba shares saw a flash crash after investors wrongly thought that Jack Ma had been detained for seditious posting on the internet. Shares of the tech company dipped 9% after Chinese broadcaster CCTV announced that a person with the Chinese character Ma in their name had been detained in Hangzhou, Alibaba's hometown. Meanwhile, ride-hailing app Didi Global announced for the first time in its annual report that it was under investigation by the SEC after its disastrous IPO in the US markets. Didi's share price is down 85% since its IPO in 2021, largely due to Chinese regulators cracking down on privacy regulations over fears that Didi's vast collection of Chinese citizens' data will be vulnerable to foreign powers.