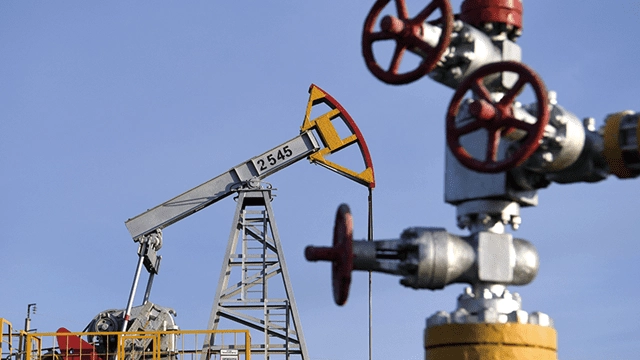 On Wednesday, 12 October (GMT+3), the US Energy Information Administration (EIA) released its Short-Term Energy Outlook (SETO). Forecasts for 2023 revealed an average global oil production of 100.7 million barrels a day – down 600,000 from September's forecast and reflecting OPEC+'s announced cuts.
Oil consumption for 2023 is forecasted to be 101 million b/d – down 500,000 from the previous month and reflecting a downbeat outlook on global GDP growth.
With the current broad-based strength of the US dollar, the EIA has said that "For countries using other currencies…[it has become] more expensive to convert local currency into the US dollars necessary to import crude oil. A strengthening dollar also creates additional macroeconomic uncertainty by raising debt servicing costs for countries holding US dollar-denominated debt".
Post-Market
Oil futures settled at a week's low on Wednesday, with Brent and WTI futures both down over 2%. Oil prices have dipped in the past week after last week's spike caused by production cuts of 2 million barrels a day announced by OPEC+ and its Russian-led allies.
However, the markets are now widely focused on the weakening outlook for global oil demand, given the EIA's lowered SETO, as well as a new wave of Covid-19 cases in China and beyond. The American Petroleum Institute recorded an increase of over 7 million barrels for the week of October 7.
Additional pressure on energy prices comes from US dollar strength, which does not seem like it will abate anytime soon as the Fed continues to try to hit its targeted rate of 2% inflation. The central bank indicated at its most recent meeting that the pace of inflation remains "unacceptably high", and that high interest rates will remain until inflation comes down.
In the wider markets, it has been a day of subdued movements as participants await a key inflation reading, the US month-on-month Core CPI figures for September, which will be released Thursday, 13 October at 15:30 (GMT+3).
As a friendly reminder, do keep an eye on market changes, control your positions, and manage your risk well.